PBP Global is a trading company with office located in Asia and withover 10 years of experience in the supply of Industrial, Medical and Agro Alimentary equipment. PBP Global has built its name on the guarantee of a flawless service, competitive prices and Euro/US quality standards.
Our local presence and strong relationship with suppliers in Asia enables us to provide the best quality control of the products. We are able to respond to all customer needs from artwork design to goods delivery into your warehouse.

Our reaction capability and experience in the Asian and European market research have enabled us to expand in three activities sectors: healthcare, industry and agroalimentary.
Above all, our commitment is to offer the best value quality/price with the guarantee of a quality service, to help our clients to grow.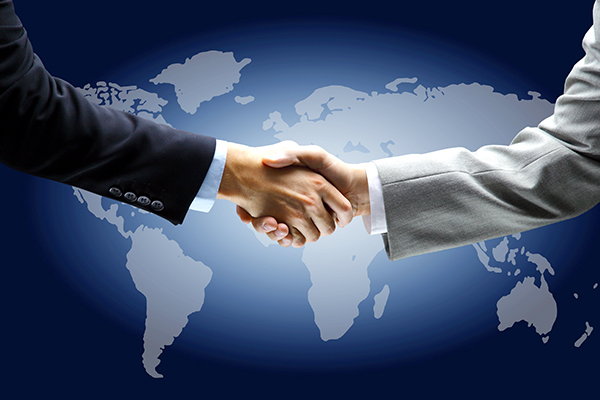 Sourcing
PBP have a wider "breadth" of knowledge about various industries as well as supporting industries such as logistics, Quality Control (QC), testing etc. and how all these come together to form an efficient & effective supply chain. PBP alson have depth of knowledge about their own products or industries and would "source" each product based on the client's custom requirements.
Shipping
With a network all around the world, PBP-Global will grant you a door to door delivery. PBP-Global will deliver your goods with the best conditions, every day we have access to more than 300 vessels, which allow us to find the perfect ship to perfectly fit with your schedule and providing routing to the five continents.
World-class Customer Services
Our experienced, multilingual customer service team can use English, French, Thai and German in delivering high-quality and professional services for our clients from over 90 countries and regions. Wherever you are, we are always here to provide assistance in your global securities trading with care.