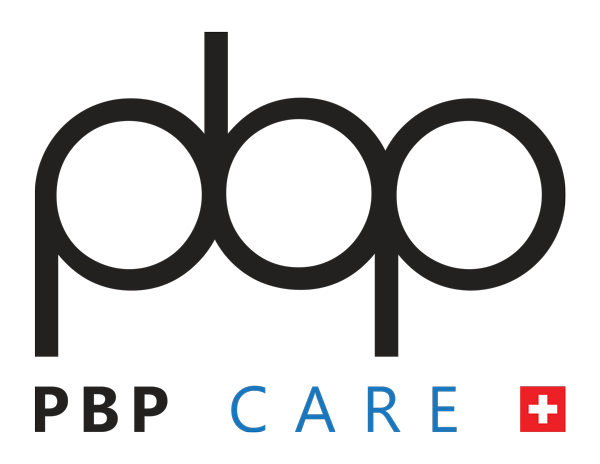 PBP Care is a Bangkok based importer, exporter & distributor of European and Asian Medical products.
TRI® Dental Implants is a fast growing global provider for dental implant solutions. Designed and manufactured in Switzerland, TRI® Dental Implants provides high-quality, innovative and easy-to-use implant solutions for the benefit of patients worldwide. PBP Care is the exclusive distributor for TRI Implants in Thailand and Myanmar. For more informations about TRI implants please visit TRI website.
Why do you want to work with PBP Care to purchase your Disposable gloves? Our local presence and strong relationship with suppliers in Asia enables us to provide the best quality control of the products. We are able to respond to all customer needs from artwork design to goods delivery into your warehouse. Our goal is to provide you the best customer service, the lower prices and top quality control before shipment to be sure your order will arrive in Europe perfectly safe.
Medical Consumables. To help healthcare providers provides better care for their patient, we also offer high-end consumable products for various departments and care area. Products offered are of high-quality materials with substantial clinical research back-up to ensure the best technology for invasive applications.